Brazil Cosmetics ® is an international manufacturer of professional hair cosmetics, specializing in high-quality straightening products, approved by professionals all over the world.
With a factory of more than 1000m² and a distribution centre with 800m² in a strategic location, based in the city of Praia Grande, near the Port of Santos, in order to meet customer demand with greater speed and security.
Present in more than 60 countries, we have been in the market for 15 years, growing and making history with the brands Amazon Flowers, Ipanema Biorestore and Very Intense Protein through authorized distributors and exclusive agents.
With total exclusivity and unique formulas, our factory develops Private Label projects and originally generates products with Brazilian organic and natural raw material.
As a specialist in organic hair straightening that does not harm environment and animals, we produce the entire project to create your brand, including not only the design and structuring processes and the registration of the brand in health agencies in Brazil and the world, but also the elaboration of the logo, bottles and products in 30 days.
We currently produce more than 15 Private Label projects worldwide.
Why choose Brazil Cosmetics ®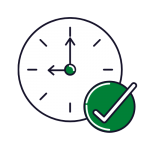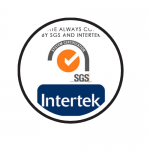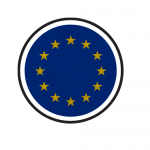 With 14 years of experience in the national and international market, we have the necessary knowledge to help our distributors achieve even more success in this constantly growing market.
Paulo Amorim
With extensive experience in the field of cosmetics and international trade, Paulo Amorim is at the forefront of this project that aims to create entrepreneurs around the world through exclusive agents and new owners of cosmetic brands. "It's not just about business or money, it's about changing lives!" - Paulo Amorim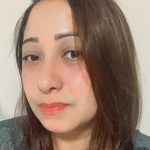 Lilian Paixão
She is at the forefront of the research and development sector to find new organic, natural and vegan formulas for our cosmetics. Lilian has under her belt the development of major brands, such as Amazon Flowers, Ipanema Biorestore, Very Intense Protein and others. Through these brands, nowadays Brazil Cosmetics has numerous successful cases with entrepreneurs around the world. "Brazil and its nature allows us to go beyond the expectations of our customers!" - Lilian Paixão